See Your Smile Like Never Before
DENTIST IN CALGARY DOWNTOWN
You can now book your dental visit with more peace of mind,
knowing that your safety is a top priority at Ambiance Dental. See Our 
Visit our
Downtown Calgary Dental Clinic
New patients are welcome!  Come in for a short Meet & Greet or book a New Patient Comprehensive Exam.  The better we get to know you, your concerns, and the state of your health, the better we can provide a positive experience for you!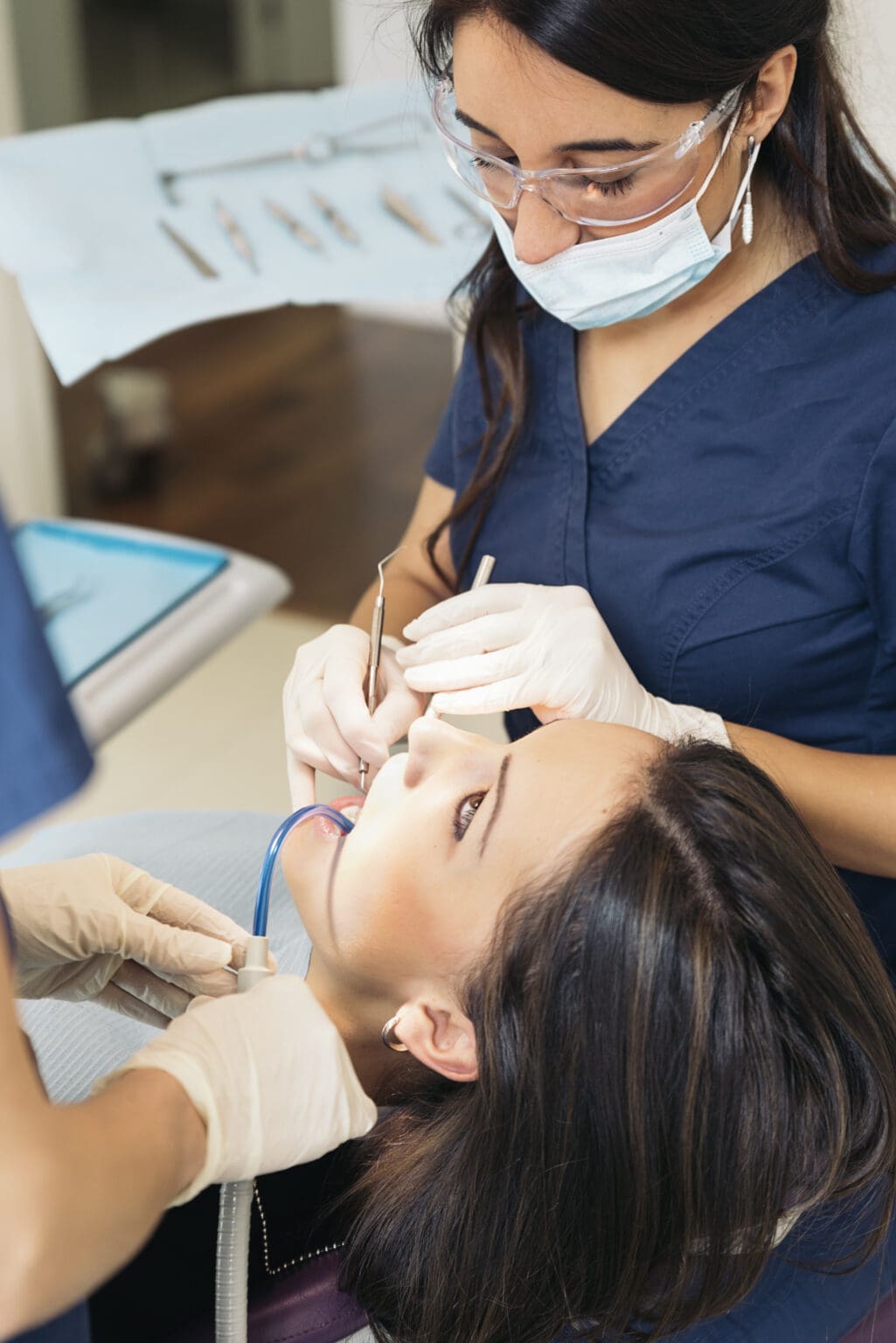 A comprehensive offering of dental services
We offer all of the general dental services that you'd expect, using our own approach to provide a positive experience throughout your entire appointment.
You'll be pleased to know we offer cosmetic dentistry that can improve your smile and help you feel your best, from teeth whitening to bonding to veneers and more.
At our dental clinic you can also benefit from other services that we're very proud of like impressive Digital Smile Design, minimally invasive treatment and our individualized New Patient Examination to name a few.
When choosing a new dentist in Calgary's downtown core, you may find that checking out reviews from other patients will be informative and will help you to make a great decision.
Google Maps is a great resource for online reviews from other patients.